Our goal is to pair you with the kitten of your dreams! Personality is very important to us and our customers. We work hard to socialize our cats and kittens. They are handled everyday by myself or members of my family. When they go to their new homes they adjust to their new family and surroundings much better than a cat or kitten that has not been handled much. The most critical time for socialization is from 2 weeks to 7 weeks of age. We feel all of the daily attention we give has paid off. We not only produce fancy felines but friendly felines. We have many happy customers that seem to agree.

---
View the Kittens Below


New litters:

Get on our waiting list because
our kittens get placed very fast!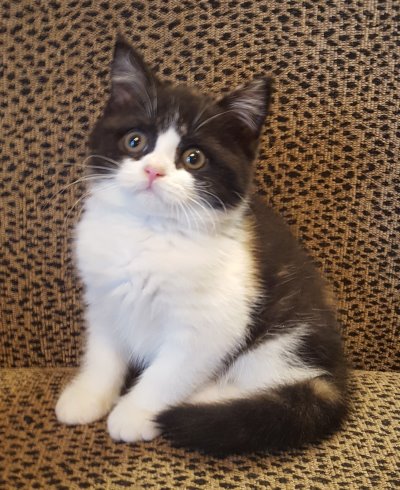 0511
Beautiful Calico British Shorthair
female
$1500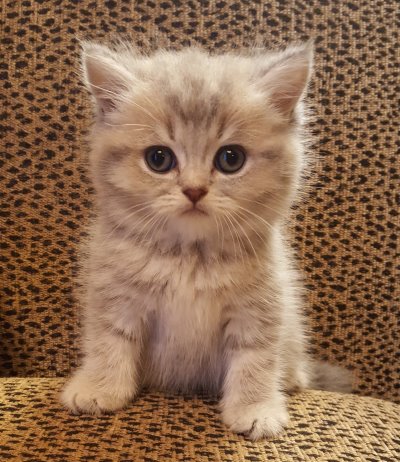 0510
Scottish Straight male.
Beautiful doll!
$700
Reserved for Chris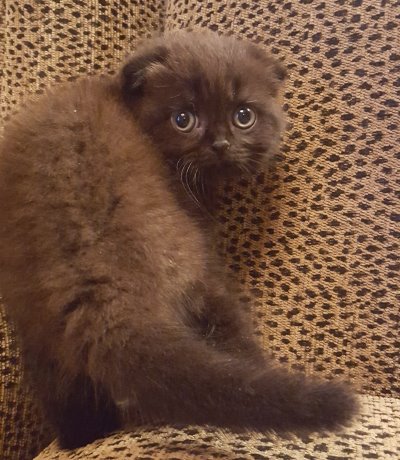 0509
Beautiful black Scottish Fold male.
Great big round eyes,
good tail & tight folded ears.
$1500
SOLD!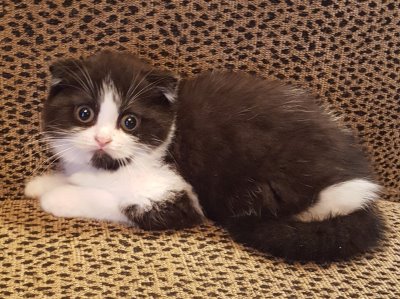 0508
Gorgeous Scottish Fold male.
Show prospect
$1500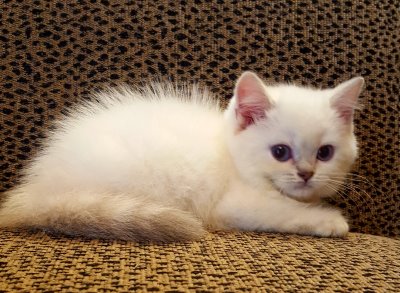 0507
Beautiful lilac lynx point female
British Shorthair.
$1500
SOLD!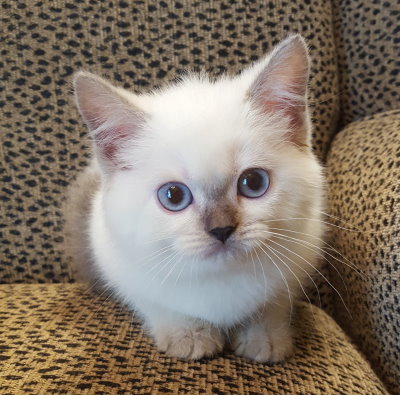 0506
Gorgeous chocolate point British Shorthair female.
Perfect in every way!
$1500
SOLD!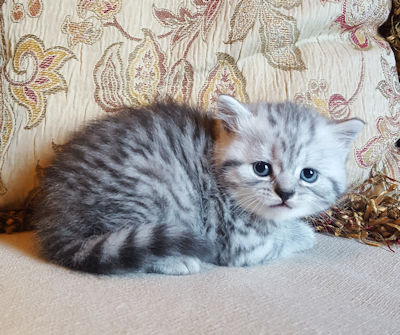 0505
Silver Mackerel Tabby British
Shorthair Male
$1500.
SOLD!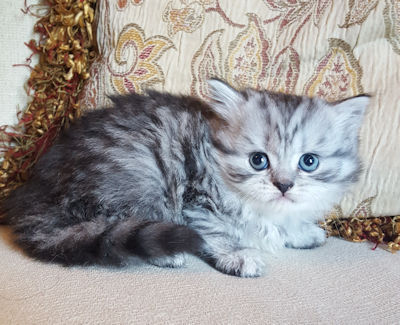 0503
Silver Mac Tabby British
Longhair Female

$1000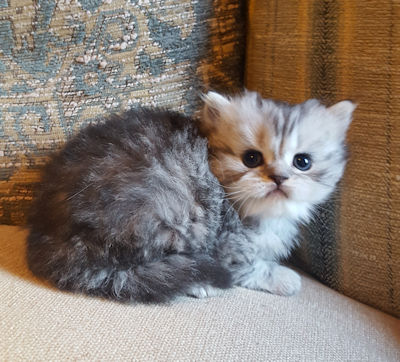 0502
Silver Mackerel Tabby
British Longhair female
$1200.
Gorgeous green eyes and super coat!
SOLD!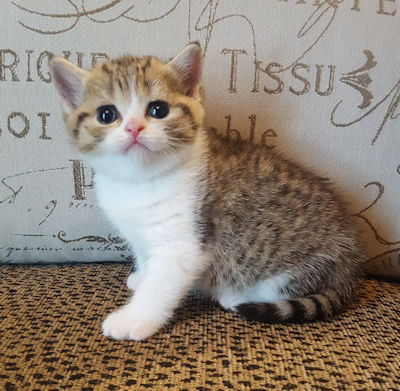 0498
British Shorthair female
Brown Spotted Tabby & White.
Show potential!
$1500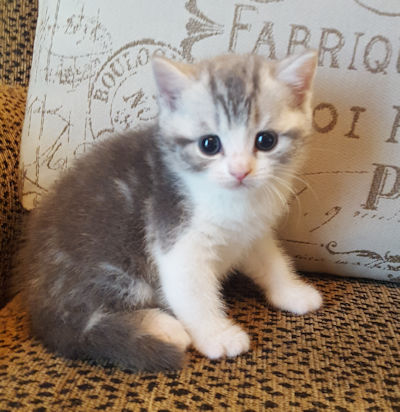 0496
British Shorthair female
Blue Classic Tabby & White.
$1500.
Beautiful & super sweet.
SOLD!
Click Here!
To see the kittens
that have been recently sold in the past.